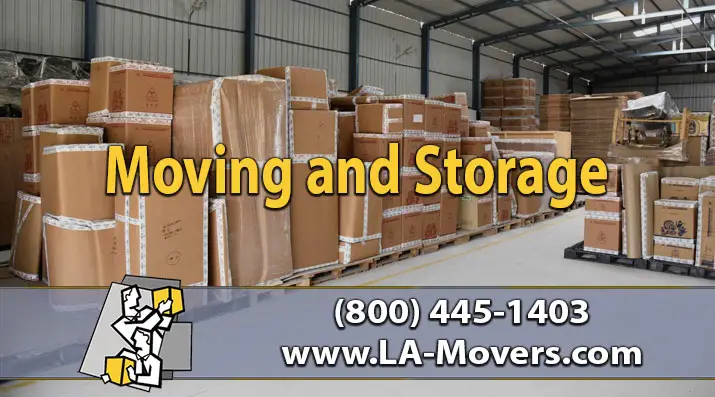 When moving, you may discover that the house or office that you are supposed to occupy is not yet ready. The challenge can be bigger when your lease in the previous apartment is expired. However, there is nothing to worry about when you are dealing with LA Movers. Our storage space is big enough to accommodate all your stuff.
We will charge you depending on the amount of space that your items will occupy in our warehouse. Our warehouse is secure and you can be sure that your items will be safe even if you are planning to store them with us for a period of more than one year. The warehouse is fully guarded and hence there is no fear of you losing your items during storage.
To pick up your items, all you need to do is give us a call and schedule the pickup time. Our crew is flexible enough to accommodate your schedule as long as you inform us in good time.
The other set of services that we offer to our clients is pickup and delivery. Therefore, if you wish to include this in your scope of work, you will not begin to search for another service provider. We are here to make sure that you are getting everything that you need under one roof.
For moving and storage services, please call us on (800) 445-1403. You will really love the kind of response that you will get from our professional team. Besides, you can also send us an email on info@la-movers.com. You will really love the kind of help that you will get from our movers.
Have a things to be done?