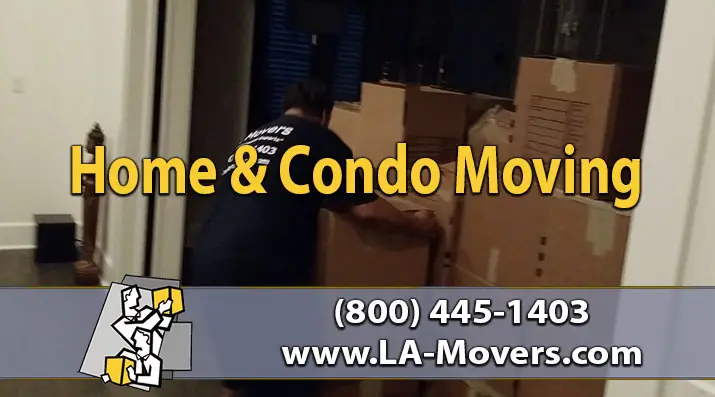 LA Movers remains the best professionals to help you with your home and condo moves. We have been offering these services to the residents of Los Angeles and its environments with a high level of precision.
Taking Good Care of Your Items
There are so many factors that come into play when it comes to moving homes and condos. Top on the list is taking good care of the items that we are moving. Since some items are delicate like glass utensils and furniture, we have to wrap them in such a way that there are no breakages. Our specialists will wrap and pack all your belongings in the best way possible. Therefore, you cannot expect any loss or damages to your items during the move.
In the United States, like any other part of the world, time is the most valuable resource. Once we agree on the time and date of your move, you can be sure that we will not let you down. The crew will arrive on time and take the shortest time possible to execute your move. Our company has the most diligent movers in the region.
Since we charge our services per hour, we will give you the value of each and every minute that we are on the job. Our crew does not have any room for time wasting. We will do everything within the set time and budget. Besides, the crew is honest and you can trust them with your belongings.
Mattress bags and plastic furniture covers are economical choices to help you protect your bed and other large furniture pieces during the move. The layer that they provide keeps dirt, dust, stains, and scuffs off without adding any extra weight to the load. These supplies are also a great option when painting or remodeling your home or office.
To get any of these moving supplies and equipment, feel free to call LA Movers on (800) 445-1403. Alternatively, you can send us an email on info@la-movers.com. When you hire our services, you can be sure that we will come with the most important moving equipment and supplies for your project.
Have a things to be done?
Latest Moving Blog Articles